SAFEhouse Youth Progamming
SAFEhouse Arts is proud to offer children's programming under the instruction of Alma Esperanza Cunningham and Kitty Conlon. Dance and Mindfulness can support a child's social-emotional well-being and influence other areas of development: Cognitive, motor, and language. Through movement and mindfulness, students will increase self awareness, self-regulation, and problem solving.  
Next class will be on August 3rd at Boedeckker Park for ages 8-12!
Alma Esperanza Cunningham is an early childhood educator dedicated to working with children and families.  She has been a family service specialist for Catholic Charities, a Site Director for Spanish Speaking Unity Council's Headstart program in Oakland and now teaches at SFUSD's Charles Drew Elementary in the Bayview district of San Francisco (where she has been employed for the past 7 years).
Education:
BA in Dance from SFSU
Early Childhood Education Site Supervisors Permit from City College of San Francisco
Multi-Subject CA Elementary Teaching Credential with authorization to teach dance (k-12) from SFSU
Special Education Certificate from City College of New York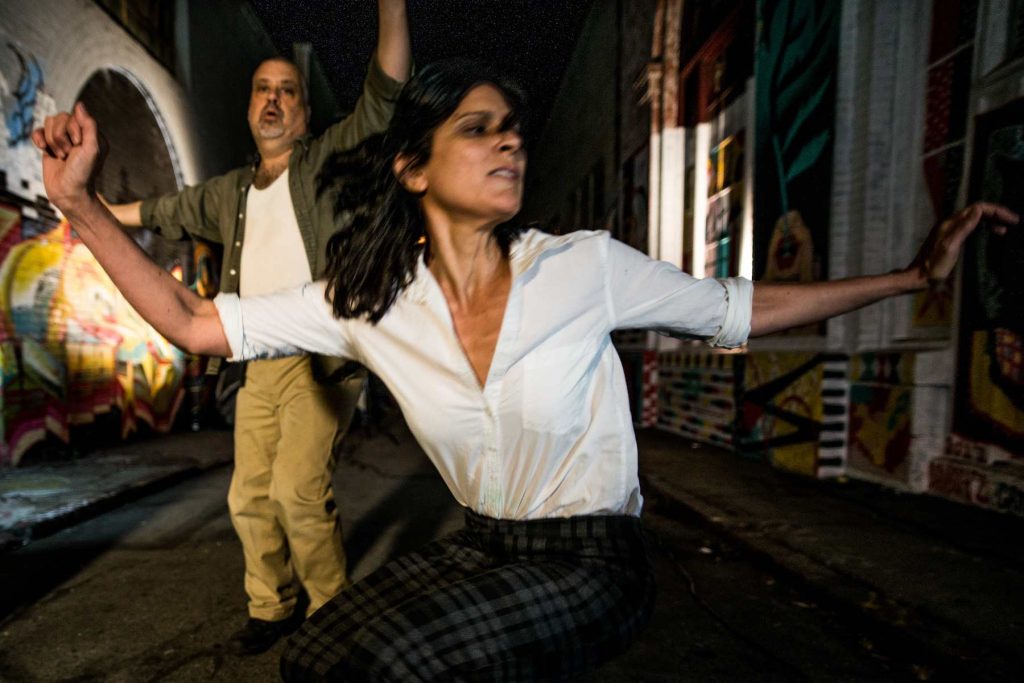 Photo of Alma Esperanza Cunningham by Robbie Sweeney 
Kitty Conlon (MA)
joined SAFEhouse in 2018 as a Lead Artist. A bilingual educator by profession, Kitty brings 9 years of experience and a multicultural perspective to their teaching practice. In addition, Kitty has earned a Master's in Dance Education from NYU, multiple-subject and bilingual credentials from SFUSD Pathway to Teaching, ABT® National Training Curriculum certifications, and is a Luna Summer Institute alumn. 
Visit their website to learn more
.
Kitty Conlon (MA) se unió a SAFEhouse en 2018 como artista principal. Educadora bilingüe de profesión, Kitty aporta 9 años de experiencia y una perspectiva multicultural a su práctica docente. Además, Kitty ha obtenido un Máster en Educación de Danza de la NYU, credenciales de múltiples asignaturas y bilingües de SFUSD Pathway to Teaching, certificaciones de ABT® National Training Curriculum, y completó estudios pedagógicos en Luna Summer Institute. 
Visita su página web para aprender más
.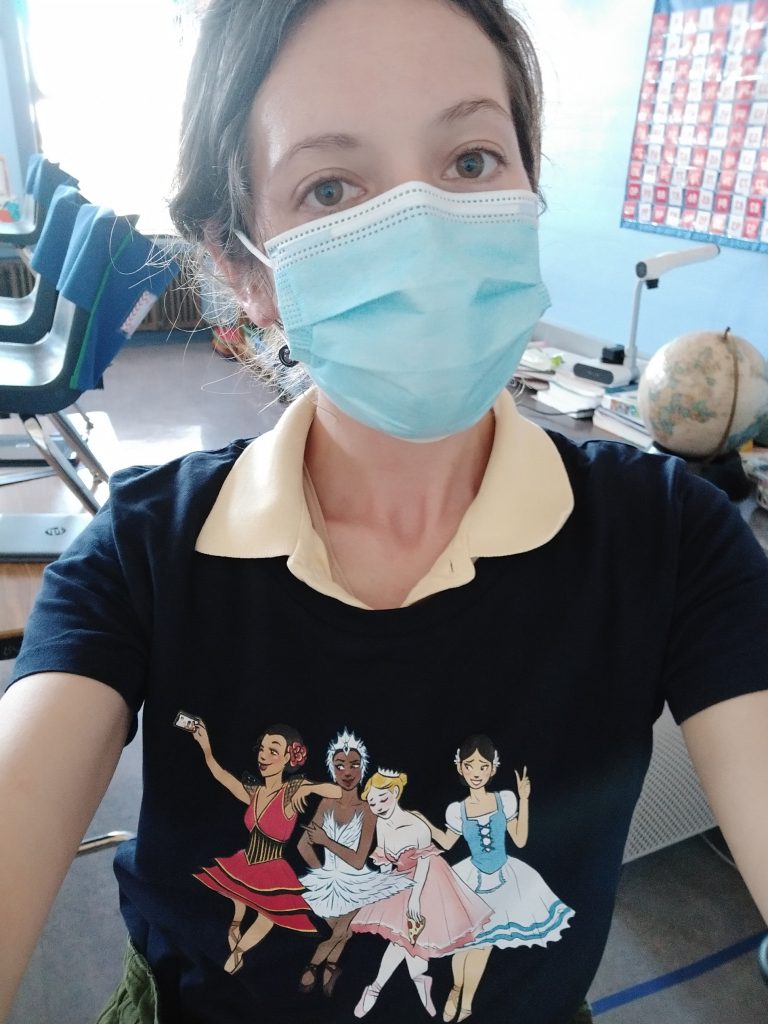 Self Portrait by Kitty Conlon