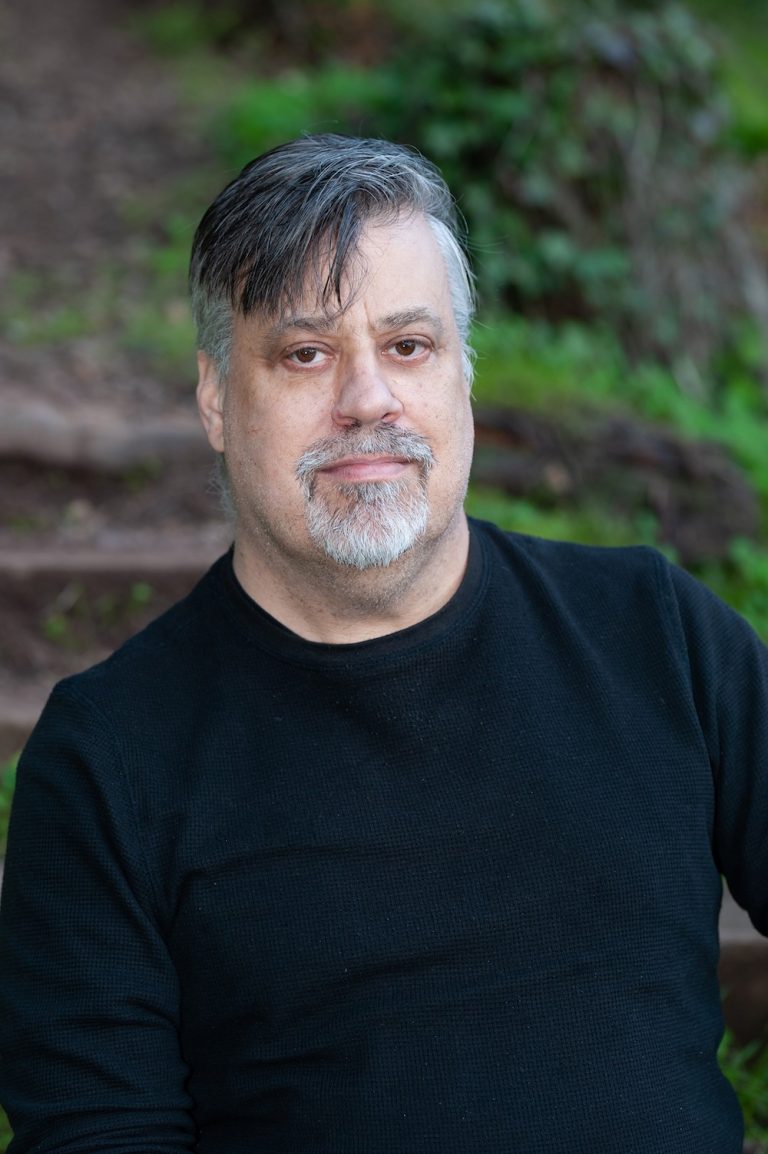 Joe Landini
Joe Landini (director of operations/founder) received his BA in choreography from UC Irvine and his MA in choreography from the Laban Centre (London). His choreography has been presented at the ODC Theater, Z Space, the Cowell Theater and Dance Mission, as well as Santa Cruz, Marin, Sacramento, Monterey, Laguna Beach, Santa Fe (NM), Mexico City and London. He founded SAFEhouse for the Performing Arts in 2007 and received the GOLDIE award from the SF Bay Guardian in 2012. In 2022, Landini received the award for Sustained Achievement with the Isadora Duncan Dance Awards and celebrated his 30th year of choreographing in the Bay Area.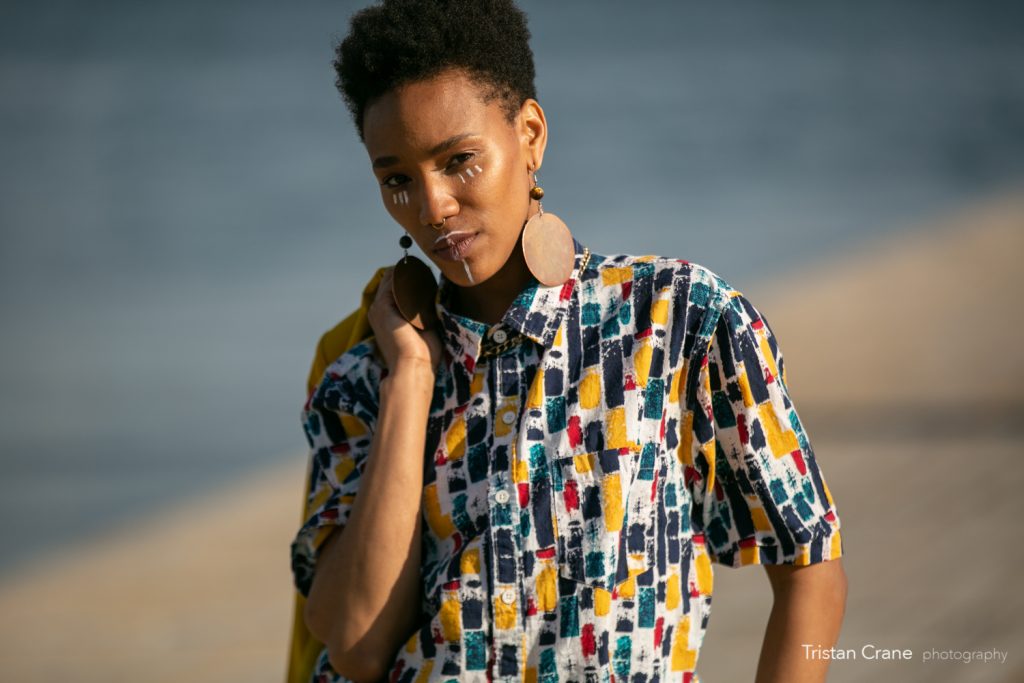 Janesta Edmonds
Janesta (Interim Director of Programs) is a multidisciplinary artist that uses film, collage, poetry, explorative movement, West African ritual and Afrofuturism in their work.
Janesta first moved to the Bay Area in 2006 pursuing a Bachelor of the Arts degree in Theater and History at Santa Clara University. As a Black Queer/Nonbinary individual, their creative vision is intrinsically attached to their connection to their lineage and lived experience and thus is their mirror they use to inform and relate to their audience. Janesta seeks to center Black stories, voices and bodies in their work outside of the gaze of colonialism and patriarchy and pushes to inspire healing of POC and Black bodies through decolonizing stories and the ways in which they are told. Janesta strives to not only inspire but embody change. Through acknowledging and uplifting the traditions their ancestors and transestors used to survive, they hope to envision a world where Queer Black and POC individuals can safely exist in the fullness of their being and purpose both within and outside of the performance space. Janesta is currently developing a curriculum around decolonizing movement and the creative process through bodily and spiritual excavation in ODC's BIPOC Space Residency and loves to cook delicious vegetarian meals for their chosen Fam. All the links to all their projects can be found on their instagram @paisley__parker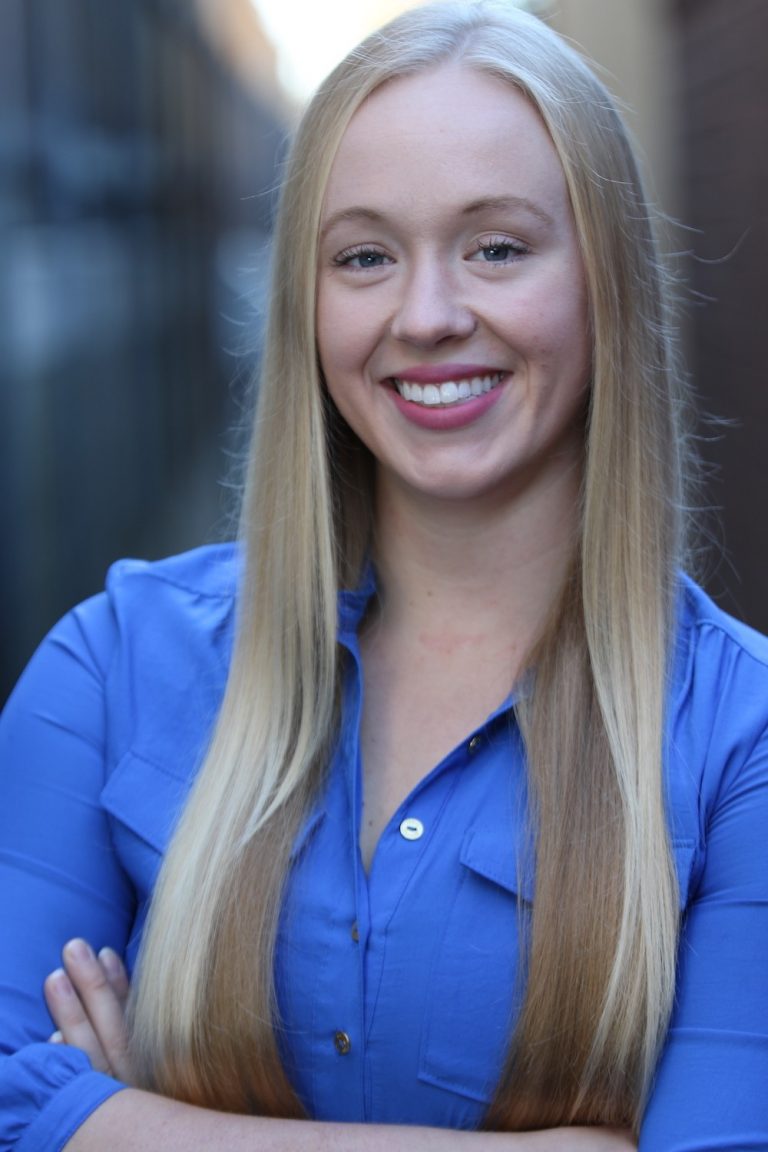 Hanna Rose Stangebye
Hanna Rose Stangebye (director of development) graduated Magna Cum Laude with a BFA in Dance from Western Michigan University and has an intimate relationship with SAFEhouse both as an artist and a staff member. She began as a resident artist in 2014, and over the last 8 years has produced 10+ shows and also worked as a volunteer, a contractor, and a staff member. As an avid traveler, Hanna Rose has shown her work in China, Israel, and France. She also holds a Certificate from the Clown Conservatory at the Circus Center in San Francisco where she was named Clown Captain. As she navigates the complex world of arts administration, Hanna Rose also travels full time in her tiny home on wheels with her better half and their cat.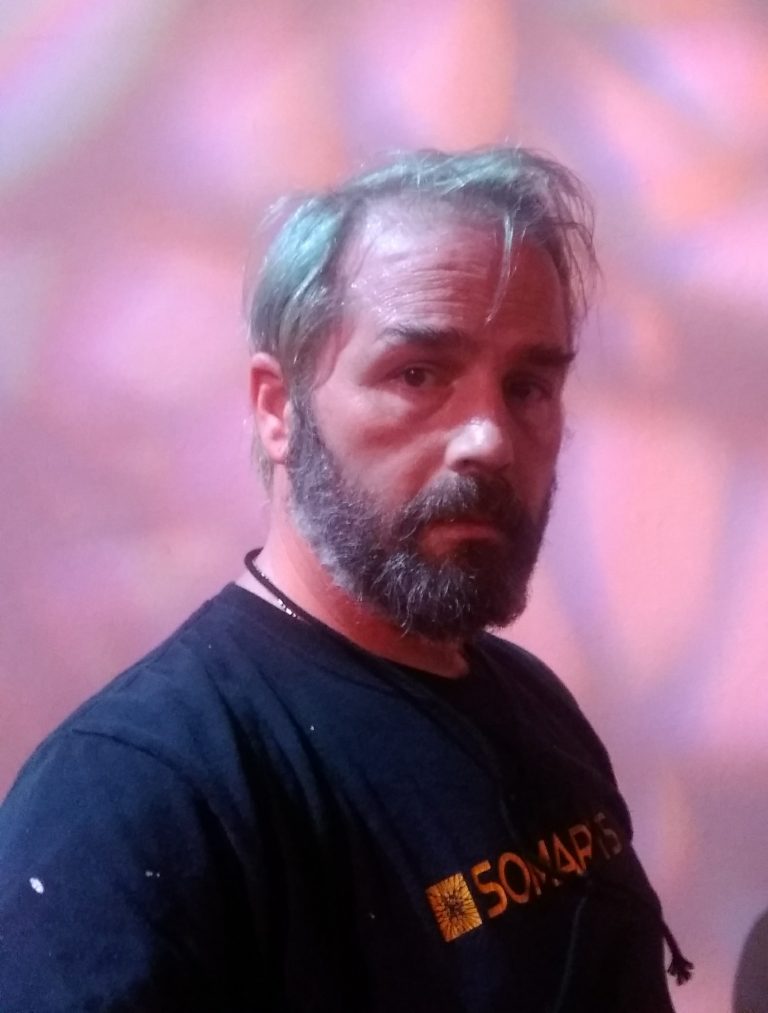 Colin Johnson
Colin Johnson (director of technical operations) has been doing theatre tech since 2010 when he stage managed his first production at The Garage, SAFEhouse Arts' inaugural location. Since then he has expanded his skill set to include lighting and sound design, carpentry, and directing. In addition to being Director of Technical Operations for SAFEhouse Arts, he is also the Technical Director for Dreams on the Rocks Productions and Performers Under Stress, has done numerous productions with Theatre Rhinoceros in various roles and worked with many other companies in the Bay Area. In 2014 he was nominated for a BATCC and TBA for lighting design for Off Broadway West's Life X 3. Other favorite credits include The Afterlife with SF Youth Theatre which in addition to multiple productions in SF in toured around the Central Valley and took the show to Bosnia for the Kestenberg International Youth Theatre Festival, FouFouHa's Whoa-Man which in addition to five productions in SF put on a weekend at the Rio Theatre in Vancouver. He is so grateful for Joe Landini and the space that he has created for people to be express and create themselves in.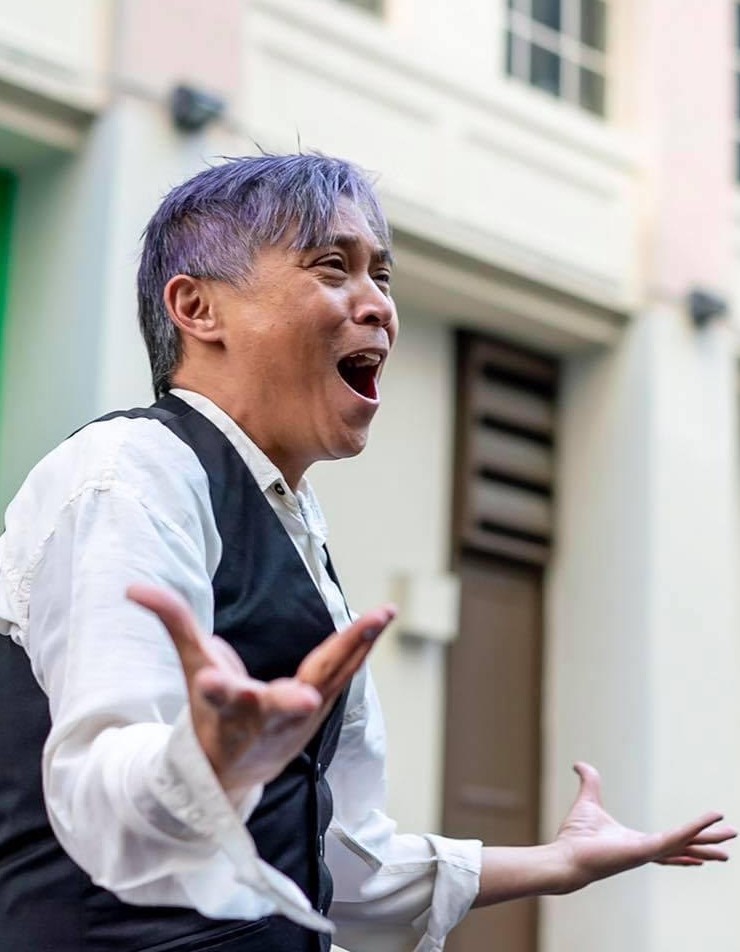 Jesselito Bie
Jesselito Bie (director of artist relations) moved to the Bay Area in 1992 to dance with the High Risk Group and has since performed with many local companies such as Scott Wells and Dancers,Stephen Pelton Dance Company, Cid Perlman/Nesting Dolls, Kulintang Arts and Erika Shuch Performance Project. Jesselito is a founding member and current Artistic Director of STEAMROLLER Dance Company, established in 1993 to create guerrilla performances addressing the spread of HIV/AIDS in marginalized communities. He has received awards for his choreography from the SF Bay Guardian, the 360 Award from CSUEB for all around Outstanding and Outrageous Queer Dance Work and the Tobie from Bay Area Dance Watch for Best Male Solo. In 2019 he was also selected to participate CHIME mentorship program with Margaret Jenkins and The Feedback with Joe Goode Performance Group. He was also a participant in ODC Theater's Sandbox residency program. Currently, he is a Lead Artist in Residence and director of artist relations at SAFEhouse Arts.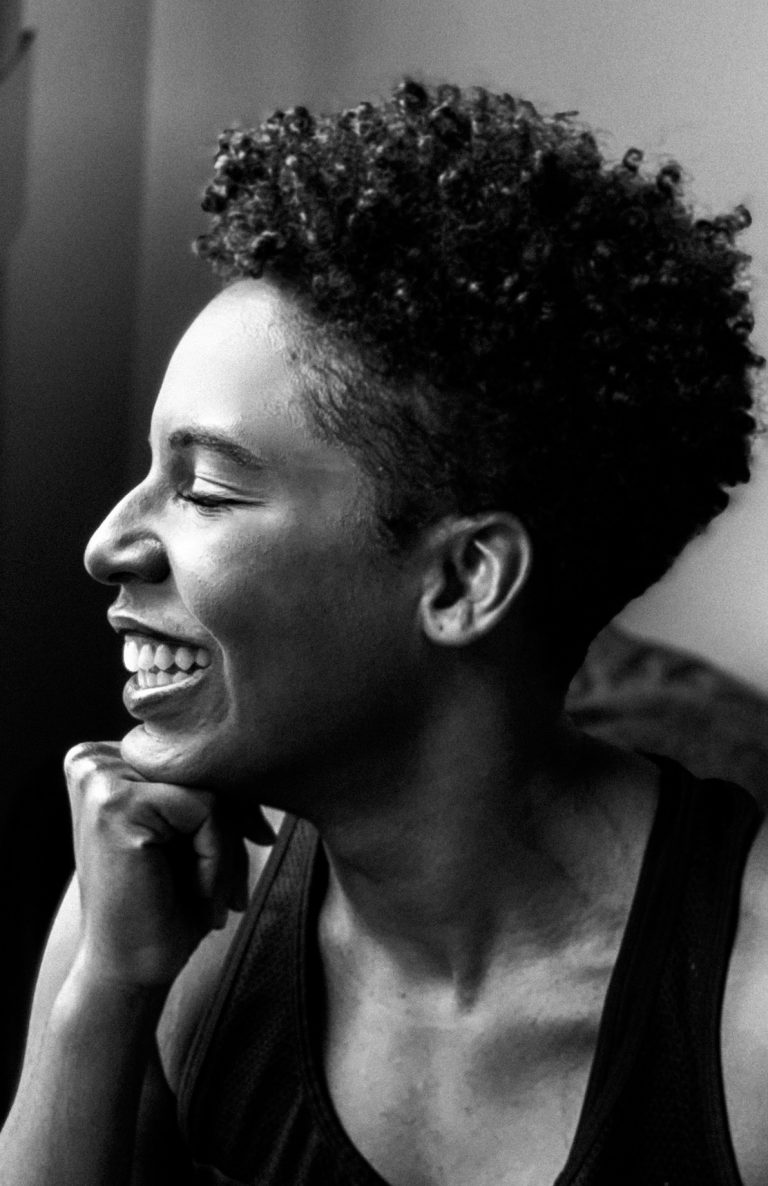 Lydia Clinton
Lydia Clinton (director of marketing) is a Bay Area native who went to Point Park University in Pittsburgh, PA to pursue a BA in Modern Dance. During college, she also attended the American Dance Festival on scholarship and San Francisco Conservatory of Dance. Since returning to the Bay Area, Lydia has worked with a number of dance companies such as PUSH Dance Company, Zaccho Dance Theatre, and Capacitor. She also loves spreading her passion for dancing through teaching children at Geary Dance Center and Berkeley Playhouse while making Instagram and TikTok videos @itsjust_lydia.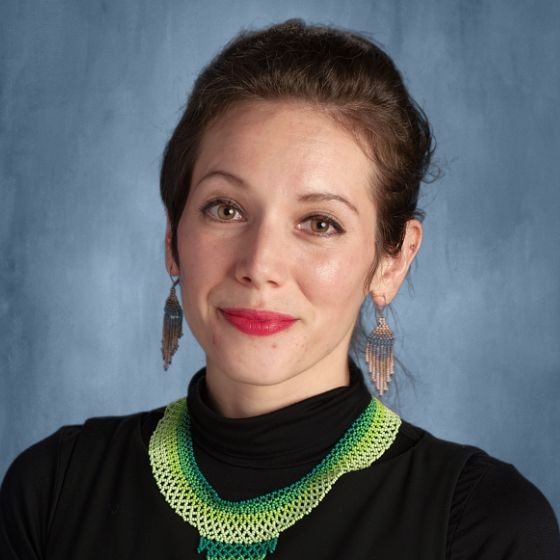 Kitty Conlon
Kitty Conlon (MA) joined SAFEhouse in 2018 as a Lead Artist. A bilingual educator by profession, Kitty brings 9 years of experience and a multicultural perspective to their teaching practice. In addition, Kitty has earned a Master's in Dance Education from NYU, multiple-subject and bilingual credentials from SFUSD Pathway to Teaching, ABT® National Training Curriculum certifications, and is a Luna Summer Institute alumn. Visit their website to learn more. | Kitty Conlon (MA) se unió a SAFEhouse en 2018 como artista principal. Educadora bilingüe de profesión, Kitty aporta 9 años de experiencia y una perspectiva multicultural a su práctica docente. Además, Kitty ha obtenido un Máster en Educación de Danza de la NYU, credenciales de múltiples asignaturas y bilingües de SFUSD Pathway to Teaching, certificaciones de ABT® National Training Curriculum, y completó estudios pedagógicos en Luna Summer Institute. Visita su página web para aprender más.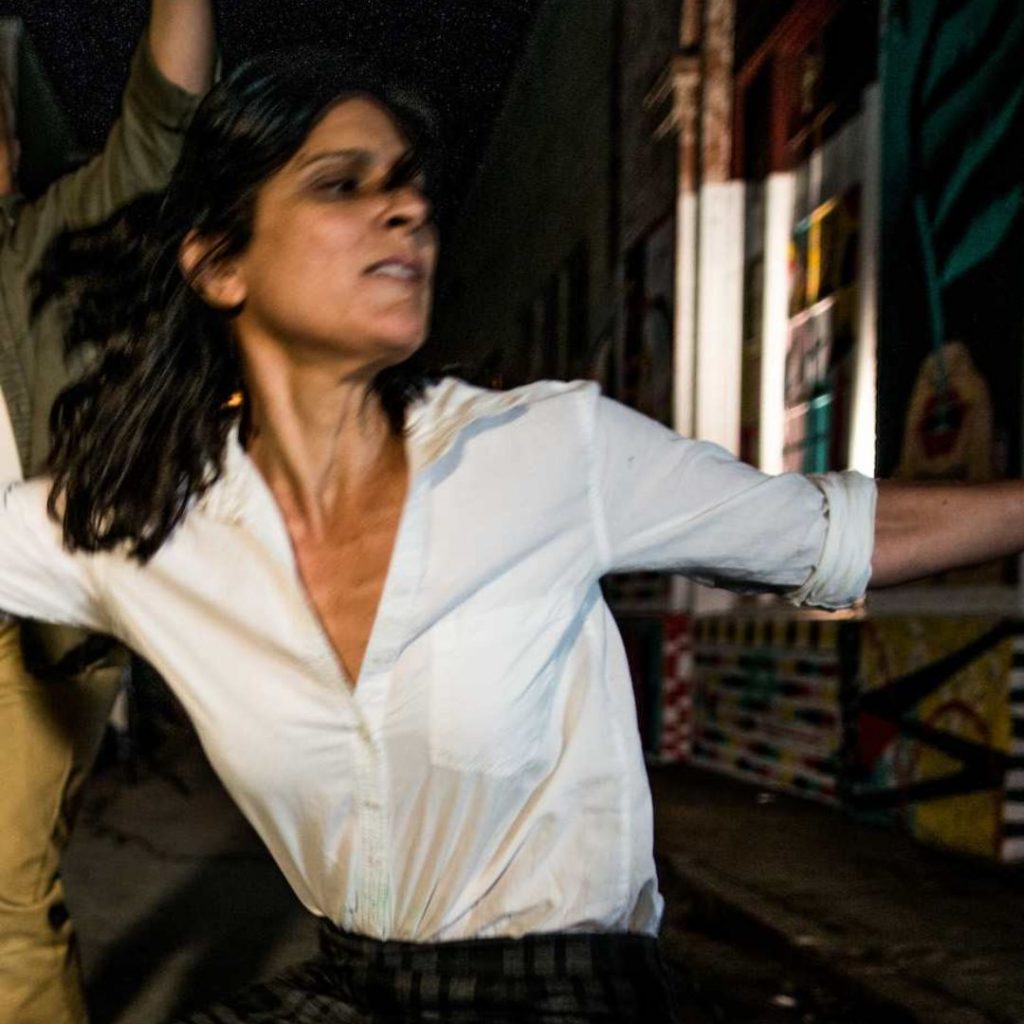 Alma Esperanza Cunningham
Alma Esperanza Cunningham is an early childhood educator dedicated to working with children and families. She has been a family service specialist for Catholic Charities, a Site Director for Spanish Speaking Unity Council's Headstart program in Oakland and now teaches at SFUSD's Charles Drew Elementary in the Bayview district of San Francisco (where she has been employed for the past 7 years). Education: BA in Dance from SFSU Early Childhood Education Site Supervisors Permit from City College of San Francisco Multi-Subject CA Elementary Teaching Credential with authorization to teach dance (k-12) from SFSU Special Education Certificate from City College of New York
Joe Landini, president  
Susie McKinnon, vice president
Donna Moore, treasurer 
Jesselito Bie, secretary
JoAnn Selisker, artist representative