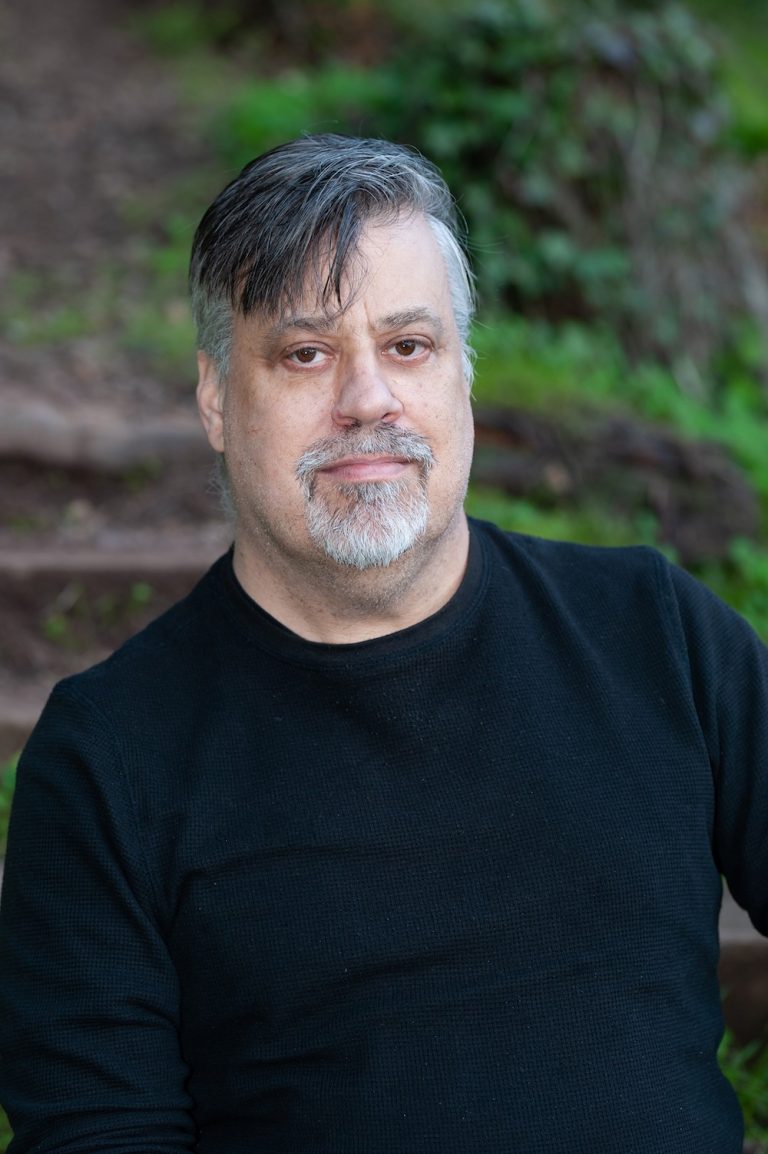 Joe Landini
Joe Landini (executive director) received his BA in choreography from UC Irvine and his MA in choreography from the Laban Centre (London). His choreography has been presented at the ODC Theater, Z Space, the Cowell Theater and Dance Mission, as well as Santa Cruz, Marin, Sacramento, Monterey, Laguna Beach, Santa Fe (NM), Mexico City and London. He founded SAFEhouse for the Performing Arts in 2007 and received the GOLDIE award from the SF Bay Guardian in 2012.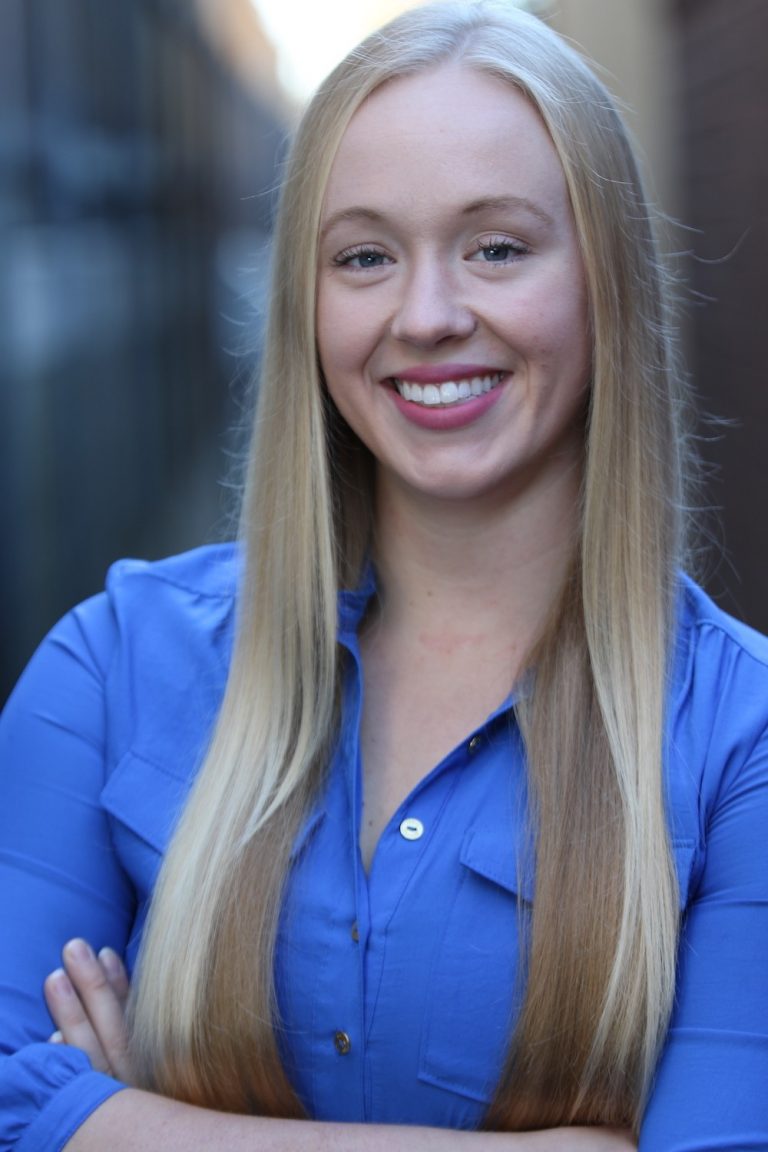 Hanna Rose Stangebye
Hanna Rose Stangebye (operations manager) graduated Magna Cum Laude with a BFA in Dance from Western Michigan University and has an intimate relationship with SAFEhouse both as an artist and a staff member. She began as a resident artist in 2014, and over the last 6 years has produced 10+ shows and also worked as a volunteer, a contractor, and a staff member. As an avid traveler, Hanna Rose has shown her work in China, Israel, and France. She also holds a Certificate from the Clown Conservatory at the Circus Center in San Francisco where she was named Clown Captain. When she is not navigating the complex world of arts administration Hanna Rose is currently building a tiny house on wheels to travel the world with her better half and their cat.
Colin Johnson
Colin Johnson (technical director) began doing lighting design and stage management in 2010 at the Garage after acting for several years in SF. He was nominated for a TBA Award and a Bay Area Critic Circle award for lighting design in 2014 for his design of Life X 3. He also does production work, sound design, box office, the front of the house, electrical carpentry and direction.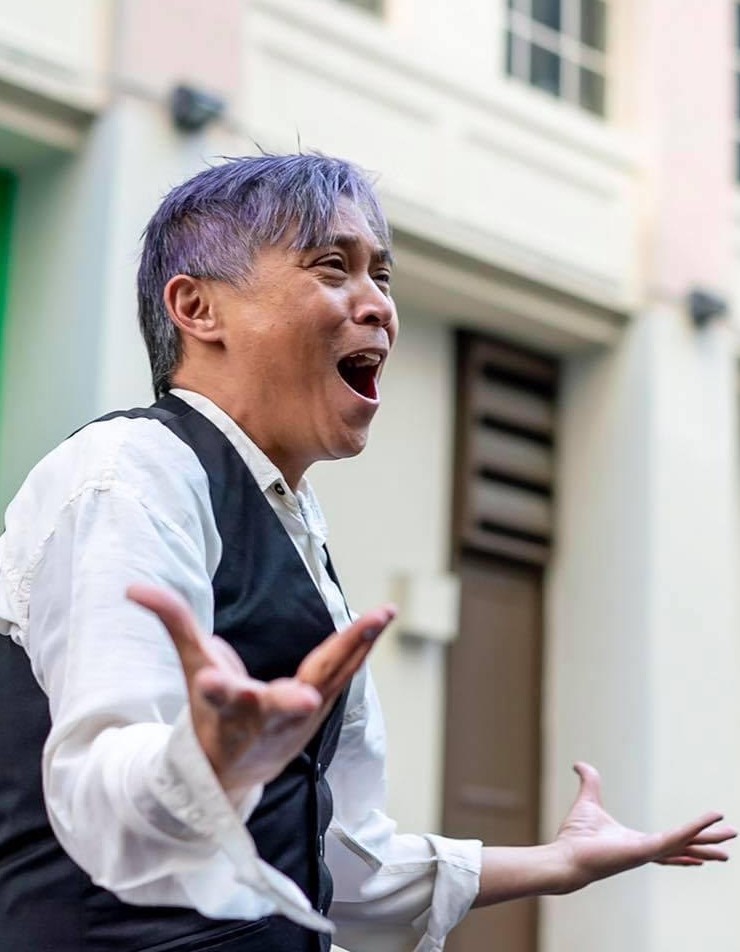 Jesselito Bie
Jesselito Bie (associate director & AIRspace director) moved to the Bay Area in 1992 to dance with the High-Risk Group and has since performed with many local companies such as Scott Wells and Dancers, Stephen Pelton Dance Company, Cid Perlman/Nesting Dolls, Kulintang Arts, Erika Shurch Performance Project, Jerome Bel, Krista DeNio/ETS, Joe Landini and Kim Epifano/Epiphany Productions. In 1994, Jesselito assumed leadership of STEAMROLLER Dance Company. He has also received awards for his choreography from the SF Bay Guardian, the 360 Award from CSUEB for all around Outstanding and Outrageous Queer Dance Work and an award from Bay Area Dance Watch for Best Male Solo. He was also a participant in ODC Theater's Sandbox residency program. He is currently a lead artist at Safehouse Arts, co-directs AIRspace, a QTPOC artist residency program and was selected to participate in the 2019 CHIME mentorship program with Margaret Jenkins.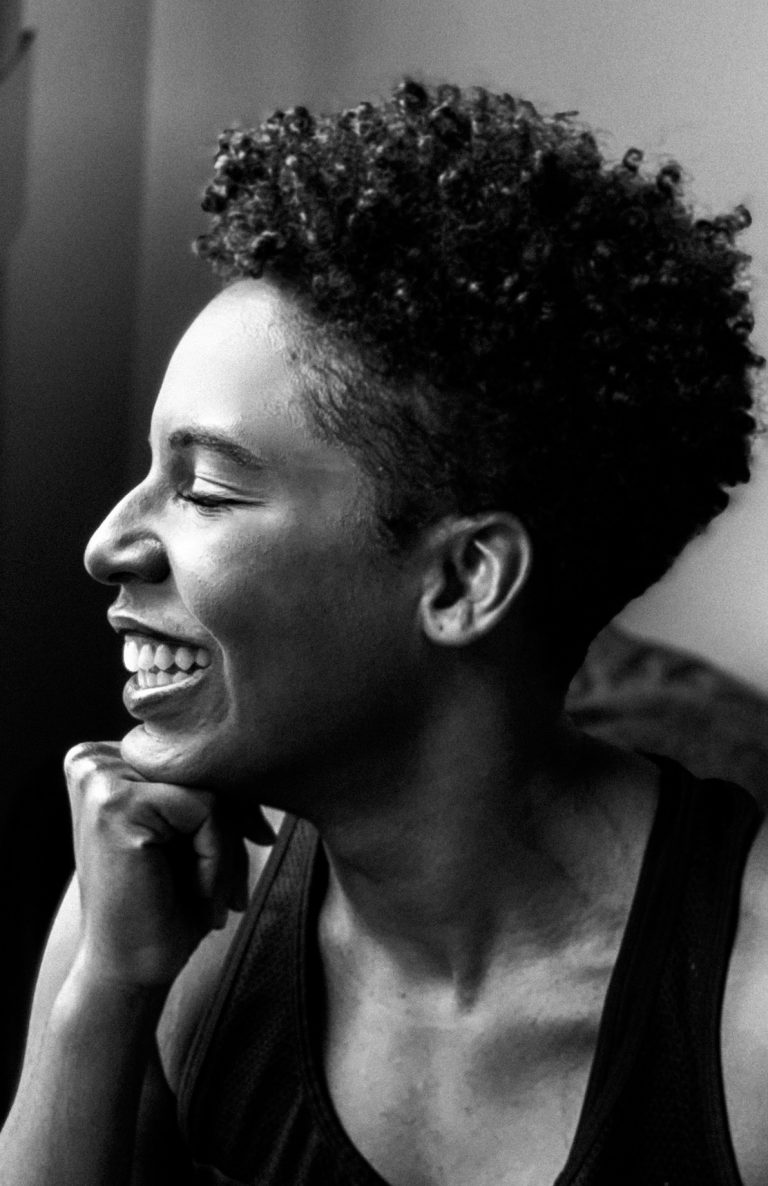 Lydia Clinton
Lydia Clinton (operations assistant) is a Bay Area native who went to Point Park University in Pittsburgh, PA to pursue a BA in Modern Dance. During college, she also attended the American Dance Festival on scholarship and San Francisco Conservatory of Dance. Since returning to the Bay Area, Lydia has worked with a number of dance companies such as PUSH Dance Company, Zaccho Dance Theatre, and Capacitor. She also loves spreading her passion for dancing through teaching children at Geary Dance Center and Berkeley Playhouse while making Instagram and TikTok videos @itsjust_lydia.
Susie McKinnon (president)
Joe Landini (vice president) 
Donna Moore (treasurer)
JoAnn Selisker (artist representative)