In accordance with the San Francisco Department of Public Health, as of 8/12/21 SAFEhouse for the Performing Arts does require both masks and proof of vaccination for all staff, artists, and patrons. For more information CLICK HERE
10/23 Digital Show at 5pm PST
Featuring films from: 
Ann Dragich
Jessica Gomula-Kruzic
Capacitor Dance
Sawako Gannon and Aidan O'Leary

Erin Coyne
Jessica Fudim
Dragons Dance
Larissa Archer 
This show is being presented by SAFEhouse Arts' RAW resident artists and will be broadcast for free on Zoom Webinar, however we are encouraging donations to help support the artists. Please make a donation using the link below. Zoom details coming soon. 
Photo of Ann Dragich by Justin Han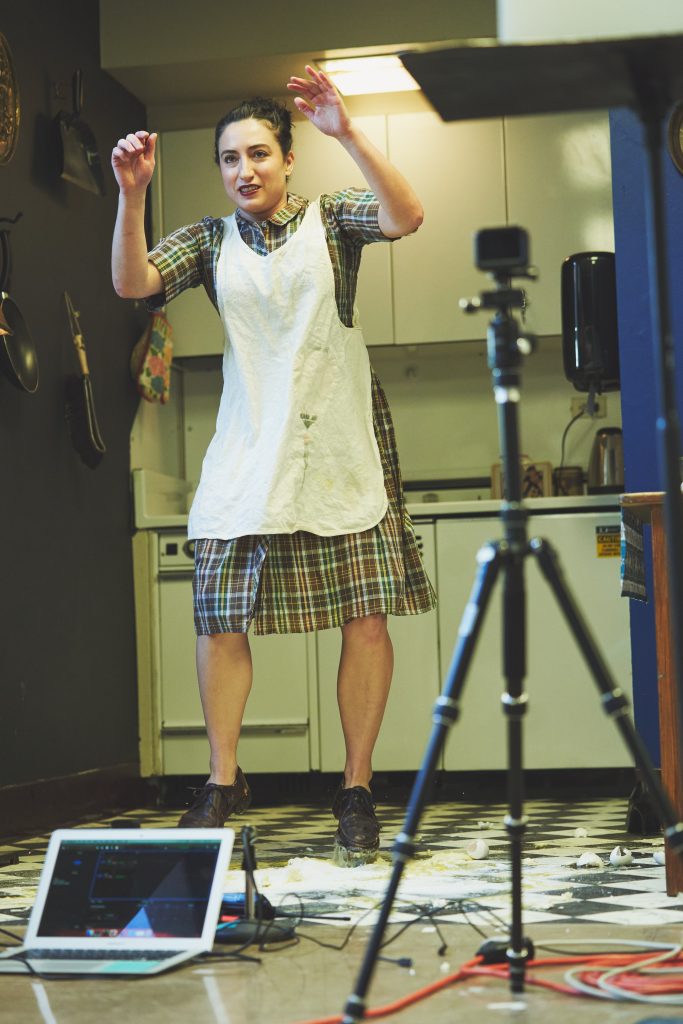 SAFEhouse Arts will be teaching a weekly Event/Horizon lab on Saturdays (contributing on zoom is encouraged) beginning Aug 21 for thirteen weeks. The weekly labs will develop 13 individual choreographic threads that will unfold during a 13 hour installation on Nov 13. All collaborators are welcome to perform on Zoom during the installation (artists will be assigned slots, depending on their time zones) and the event will be live-streamed.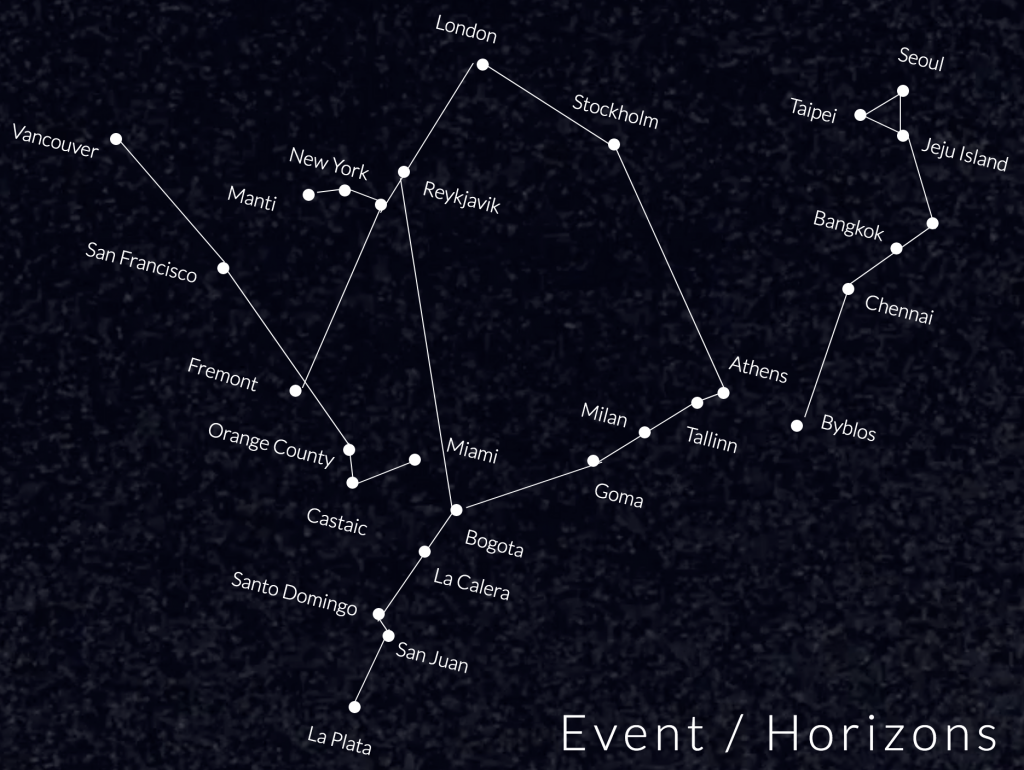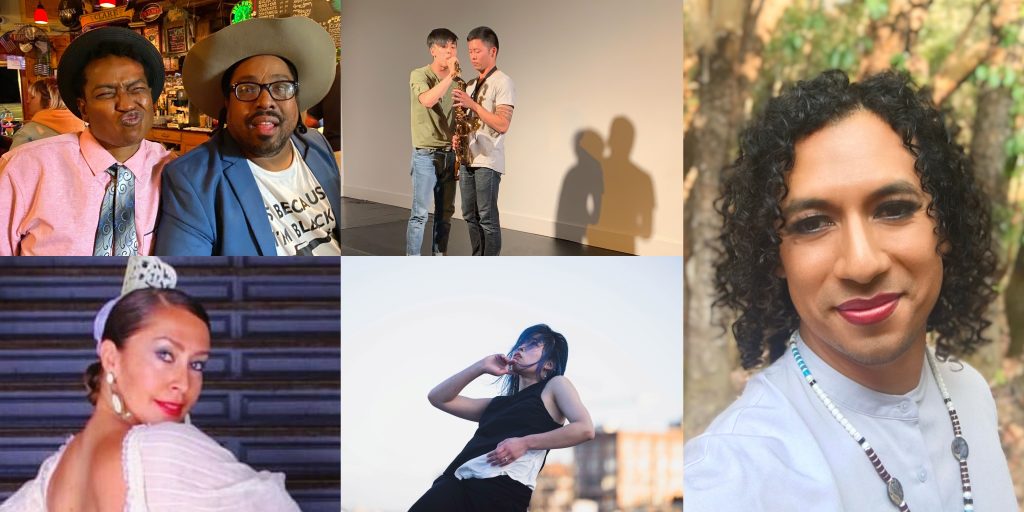 QTPOCALYPSE Returns on 11/20/21! 
The performance on November 20th will feature live works by SevanKelee Boult, Tachíria Flamenco, Kevin Wong & Matthew Ka Git Wong, as well as a film by Sawako Gannon.
Following the performance on November 20th, Snowflake Calvert will be hosting a private workshop for movement research. The participants of the workshop will participate in a panel sharing their experiences, which will be filmed and available to the public on the SAFEhouse Arts website.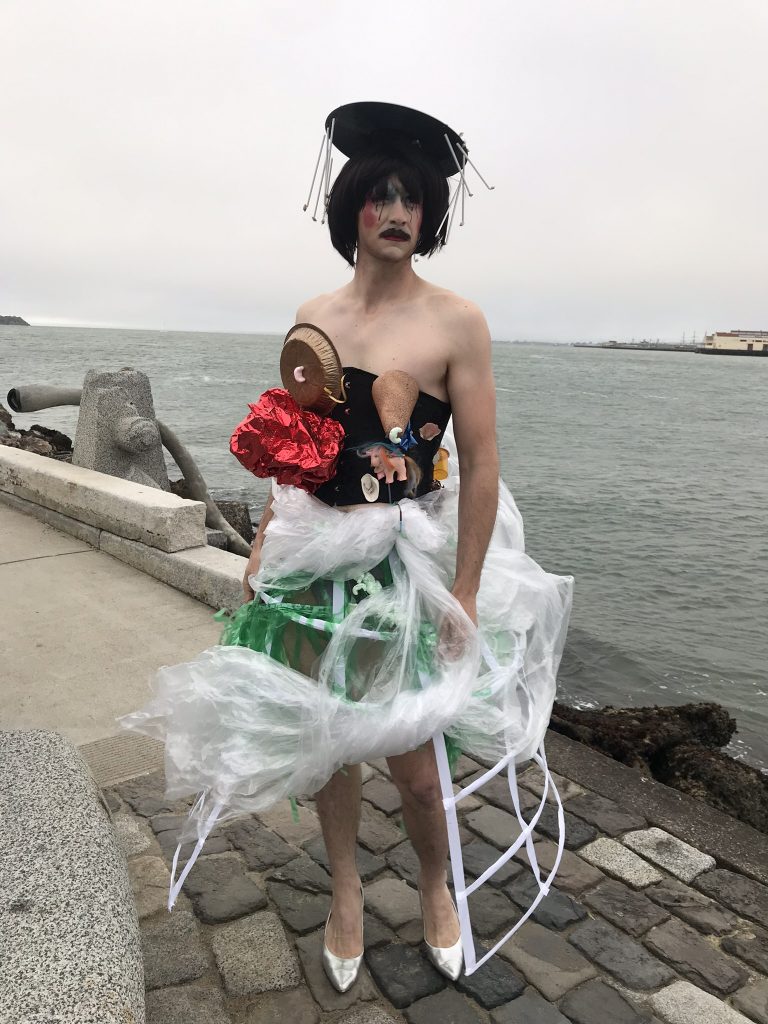 RAW Presents James Andrew Wilson on 12/4/21
James is a performance artist and writer based in Oakland, California whose current interests include overly intimate solo performance, family history archives, and drag. In this show James portrays a bitchy drag queen version of their grandmother Betsy in a way that contrasts their love of drag and their femme nonbinary identity against their grandmother's anger and bitterness.
Photo of James Andrew Wilson as Jouissance by Daniel Hoffmann
RAW Presents SevanKelee Lucky 7 Boult on 12/10/21
SevanKelee Lucky 7 Boult is an established Bay Area poet and performance artist. Chile! Hood Stories, is a 60 minute multidisciplinary theatre production exploring safe sex, gender fluidity, sexuality politics, and cannabis. Watch El SeVan the drag king, Lucky 7 the poet, and Foxy Loxy retell some classic children's tales with story lines that reflect a broad range of sexualities, genderqueer and cis gendered characters. Truth be told, fables were meant for adults all along!
Self portrait by SevanKelee Lucky 7 Boult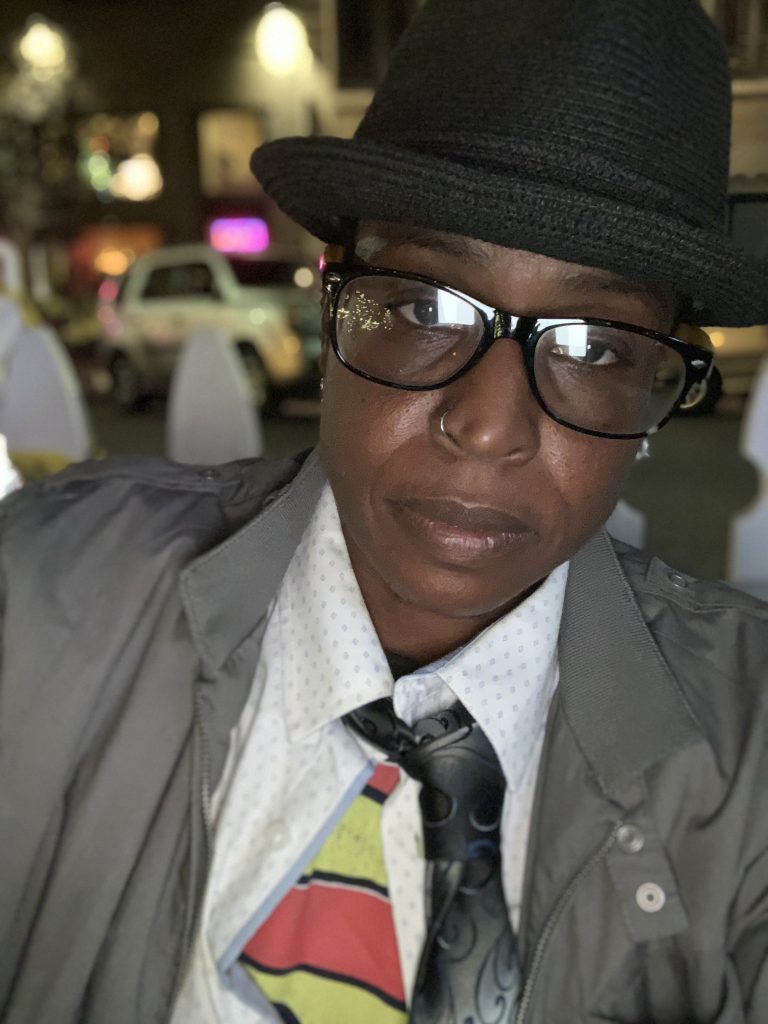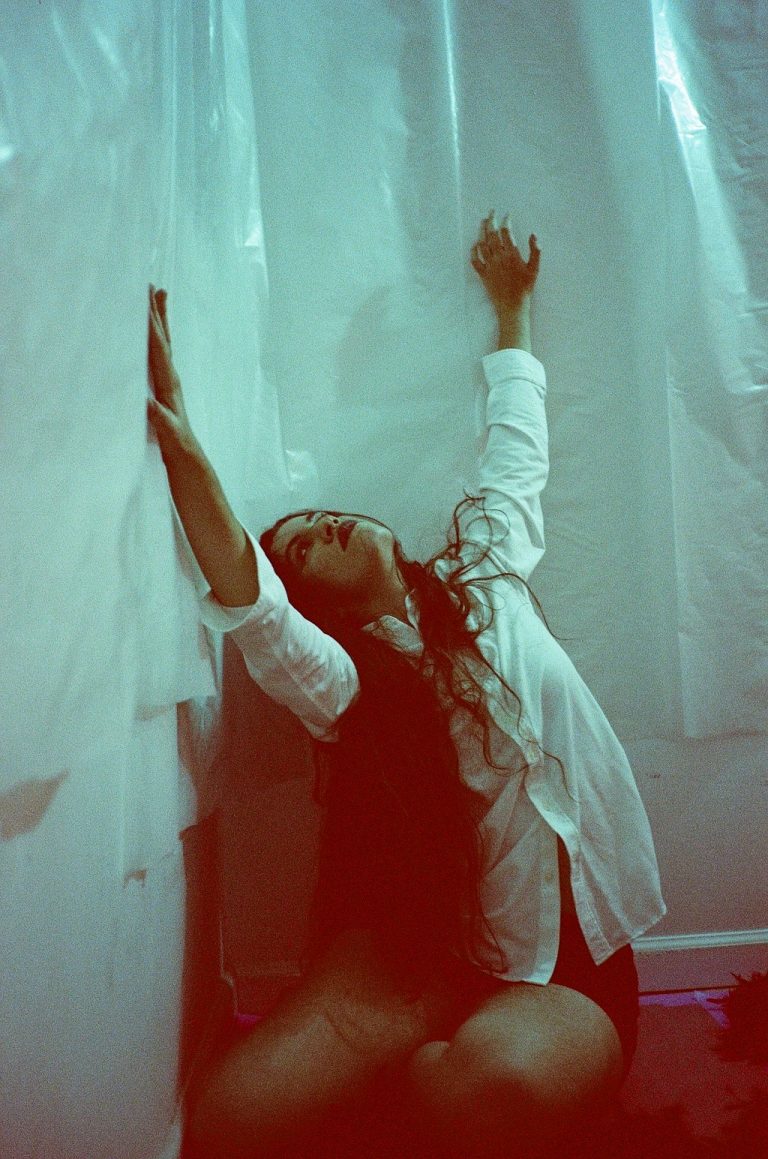 12/11/21 LIVE RAW Showcase!
One night, two shows! One ticket will get you into both shows. There will be a break between shows to air out the space and promote social distancing. 
7PM: Kat Lin, Ann Dragich, and Hannah Young
9PM: Anna Rebecca Harris
*Please note that both masks and proof of vaccination are required to attend*
Photo of Hannah Young by Chalen Duncon
Interested in performing at SAFEhouse?

Apply for a residency!
We became an Artist Cooperative on July 1st!
Thank you to everyone who came out to our Kickoff BBQ!
There will be more information coming soon regarding membership and bylaws. Stay tuned!
Hear from us
Join our newsletter to learn more about SAFEhouse Arts
Donation Based Registration For Artists
SAFEhouse Arts is proud to continue to offer its residencies to artists free of charge as they always have. However, we do encourage artists, who are able, to contribute an optional registration fee to help us continue Saving Art From Extinction.