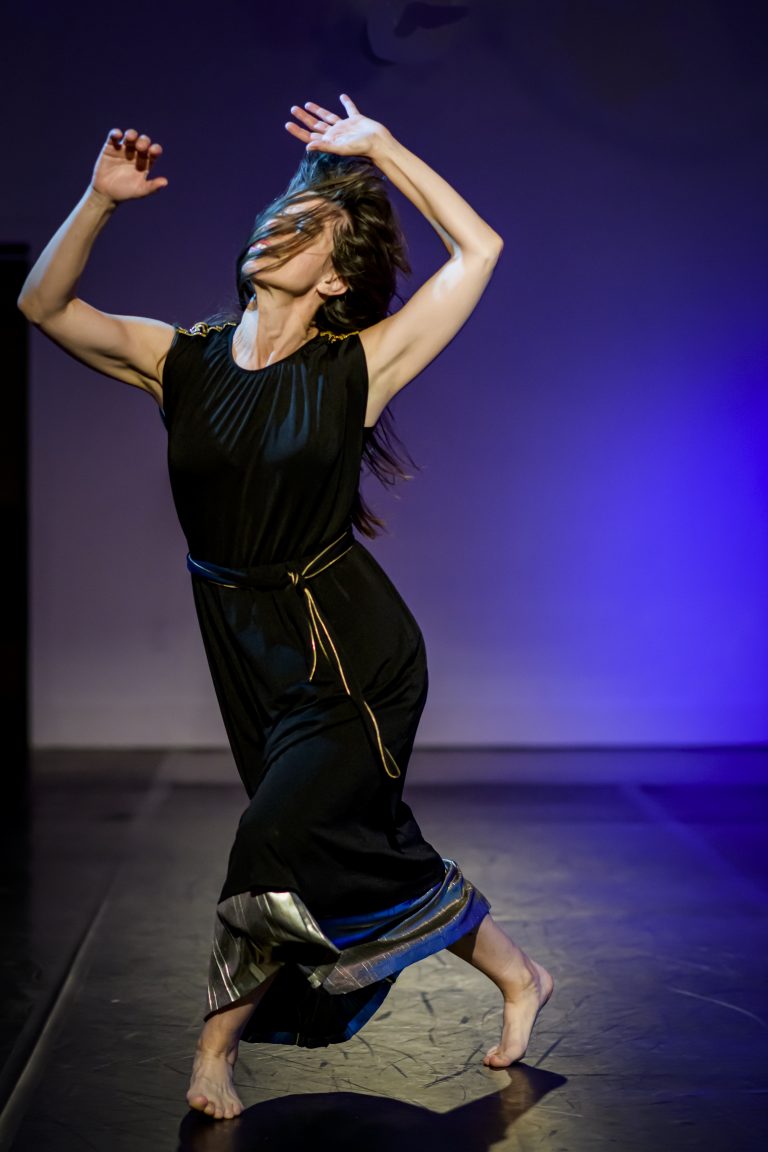 RAW Returns on 7/31/21!
Our first live RAW show in over a year and a half!
3 seatings, 1 ticket – Come for one or stay for all!
7pm: Aishwarya Chandrashekhar (LIVE Performance) 
8pm: Maggie Ogle, Maxine Flasher-Düzgüneş, Sawako Gannon & Kitty Conlon (LIVE Performance) 
9pm: Jessica Fudim, Raven Malouf-Renning, Rebekah Enderle, Kat Flipse (FILM Presentation) 
Photo of Jessica Fudim by Kyle Adler
SAFEhouse Welcomes 
Modern Garage Movement 
for a Workshop & Performance on 
August 8th, 2021
Workshop is 1-2:30pm $25 NOTAFLOF and includes admission to the show at 5pm, as well as the opportunity to perform in a section of the piece.
Performance is @ 5pm $10 NOTAFLOF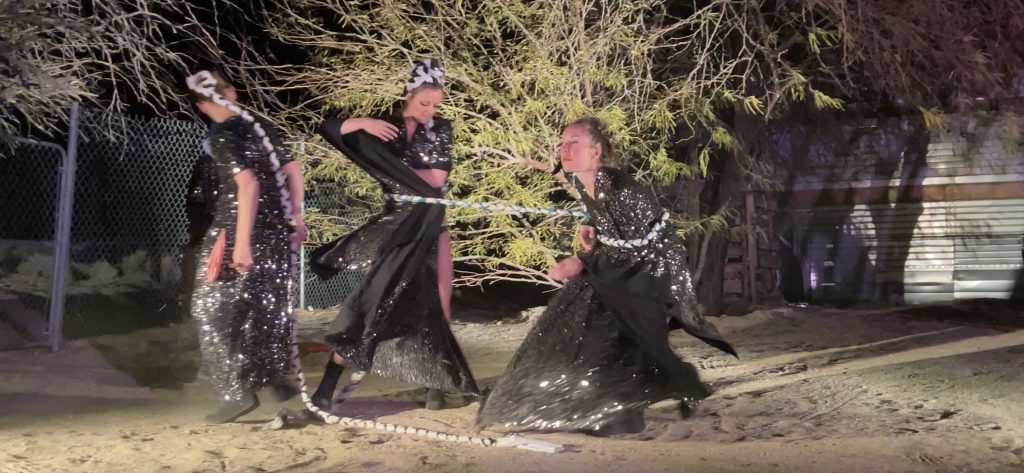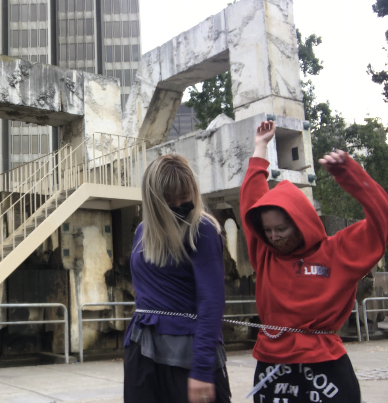 9/11 RAW Show!
8:00pm PST
Featuring: Kat Lin, Francesca Cipponeri, Sawako Gannon & Bruna Gill, Rafi Darro and Larissa Archer
Photo of Sawako Gannon and Bruna Gill from rehearsal
Interested in performing at SAFEhouse?

Apply for a residency!
We became an Artist Cooperative on July 1st!
Thank you to everyone who came out to our Kickoff BBQ!
There will be more information coming soon regarding membership and bylaws. Stay tuned!
Hear from us
Join our newsletter to learn more about SAFEhouse Arts
Donation Based Registration For Artists
SAFEhouse Arts is proud to continue to offer its residencies to artists free of charge as they always have. However, we do encourage artists, who are able, to contribute an optional registration fee to help us continue Saving Art From Extinction.